"BREETZ BEEF"
LOCALLY RAISED
Grass Fed & Finished

Find our fine products in the meat section of Loschiavo's Market in Park Hills, KY. More retailers coming soon!
"Grass to Protein the

Natural Way

"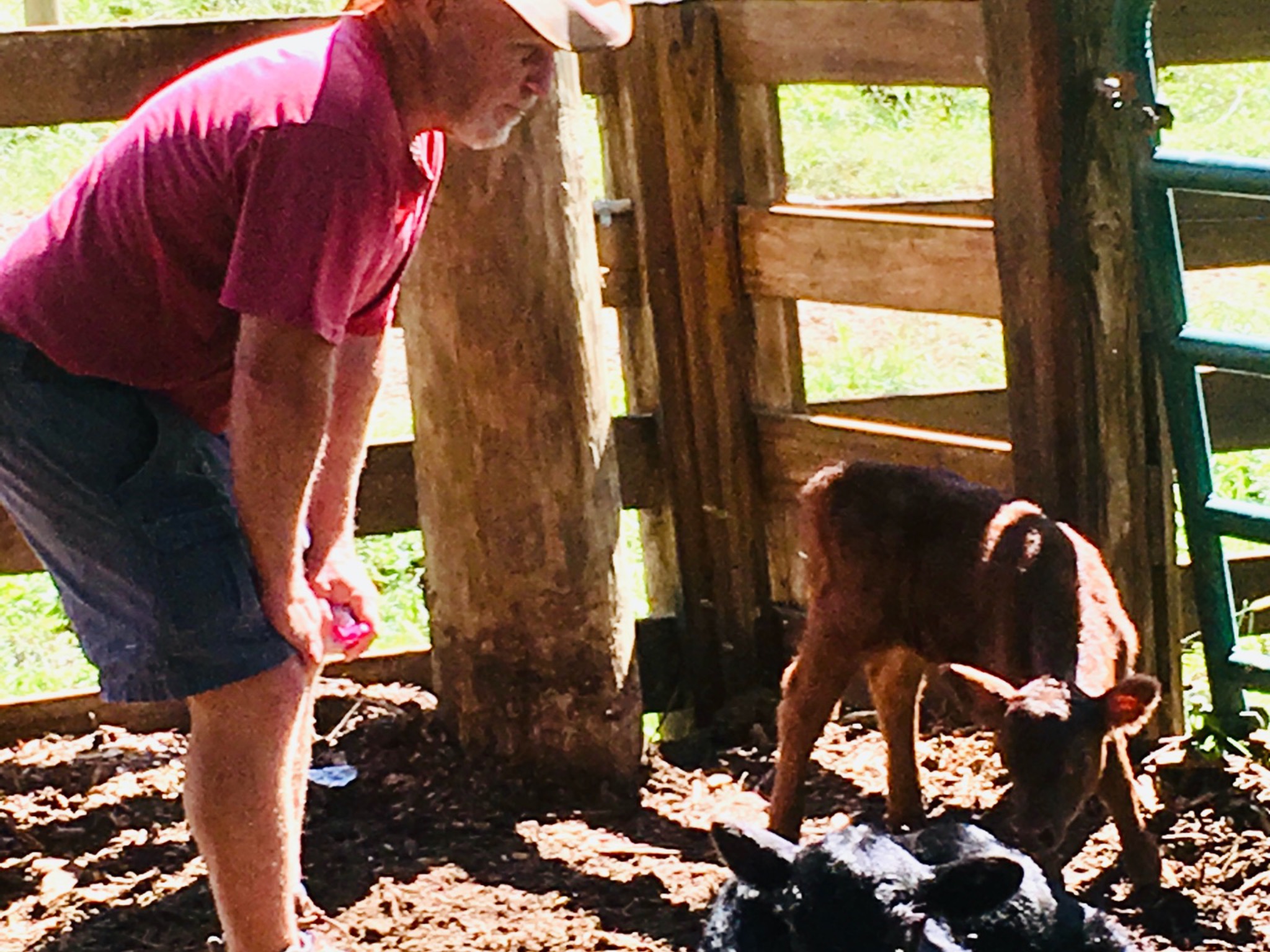 Our Story
Our founder, Michael Breetz's relationship with

Northern Kentucky and its Licking River Valley

dates back more than half a century. As a youth, he
was intrigued by farming and raising cattle. He loved the notion of being a steward of the land and chose to pursue the age-old practice of livestock farming.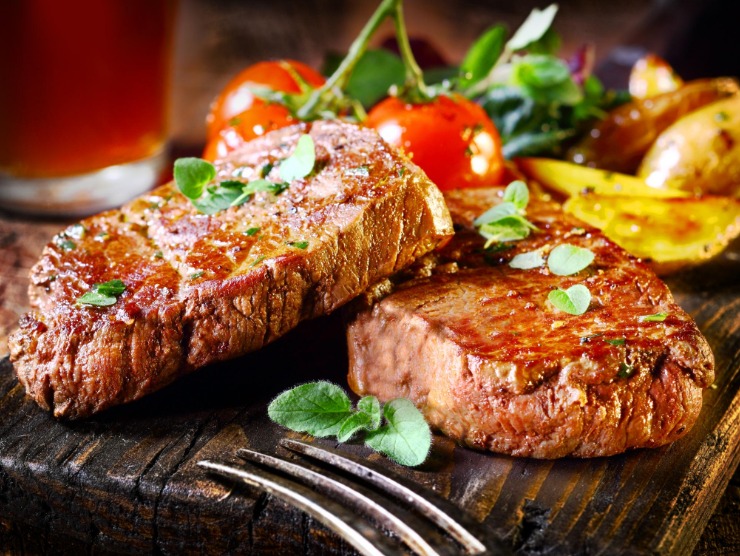 Serving High Quality
Licking Valley Cattle Co. has Historic Aberdeen Angus from Australia that enable us to raise smaller frame cattle that produce prime meat from our local forages. We utilize both summer and winter annuals reducing the need for hay and supplements to deliver a more sustainable and delicious product.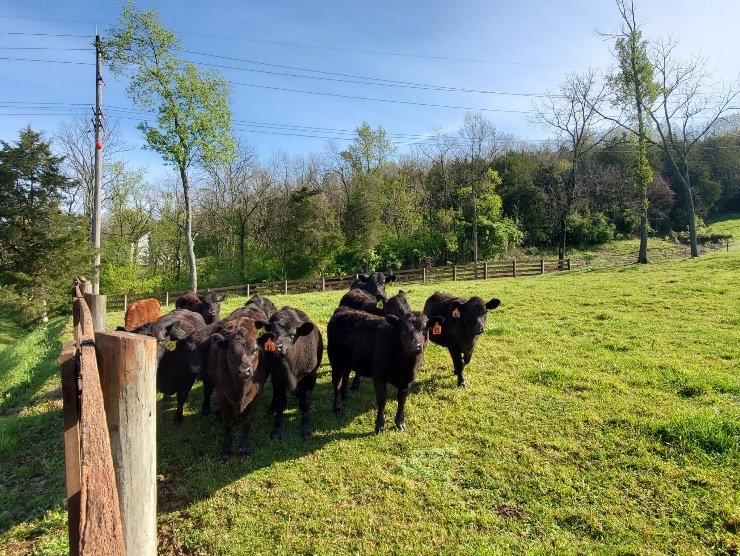 Making a Difference.
We are currently working in partnership with the
University of Kentucky College of Agriculture in
order to develop rotational grazing through Master
Grazer – a program with the purpose of improving
grazing practices through outreach and education.
They recently certified Licking Valley Cattle Co. as
a Quality Cattle Handling and Care Facility. Simply Good.
Our

vision

is to raise

s

uperior quality, locally foraged, grass fed

and finished beef.
We

strive

to deliver a delicious product built on quality nutrition

by utilizing land optimization and cattle
that thrive on our local forages.